Election Law.
Education Law.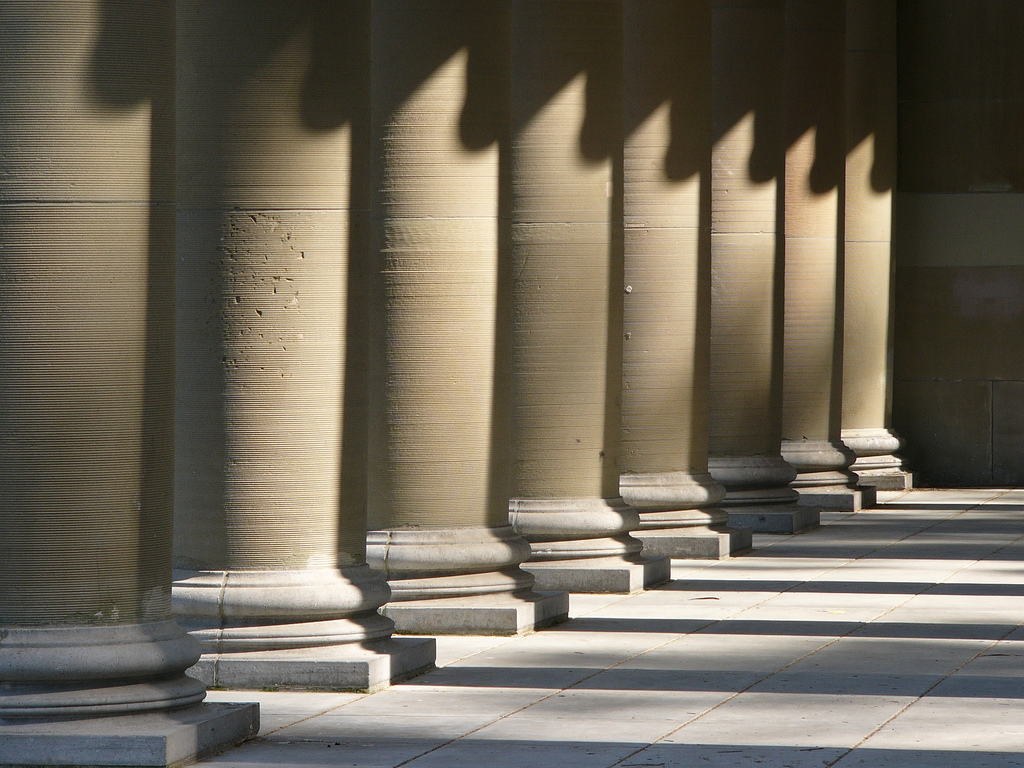 Gibson Law Firm represents businesses and individuals regarding election law, educational law, nonprofit law, and general civil litigation.
Our goal is to make your legal experience as positive and successful as possible. To accomplish this goal, all cases are personally handled by Jill Gibson, who works with an experienced legal team in order to offer her clients personalized and efficient representation.
Nonprofit Law.
General Civil Litigation.